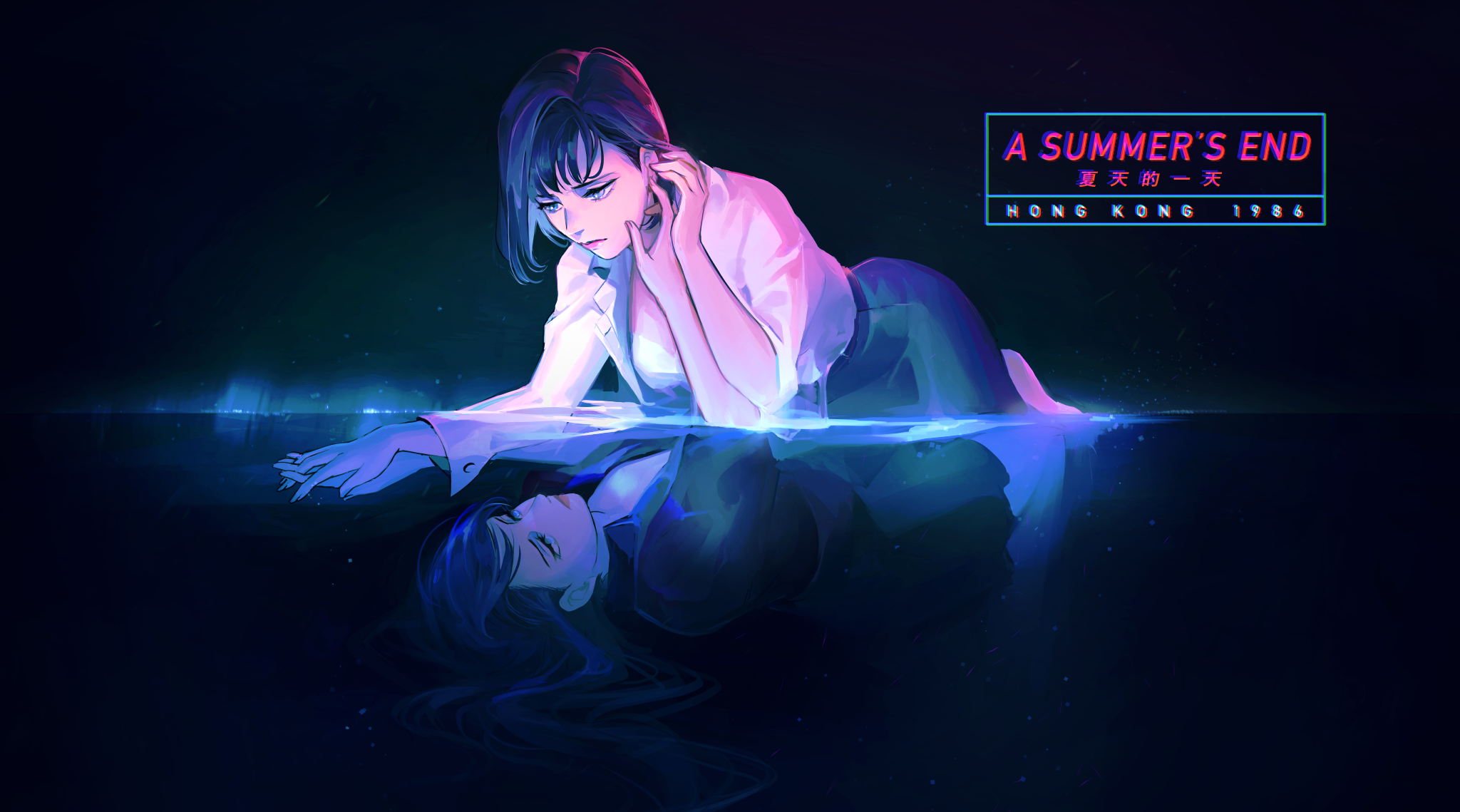 A Summer's End - Hong Kong 1986
Chinese Translation Available
---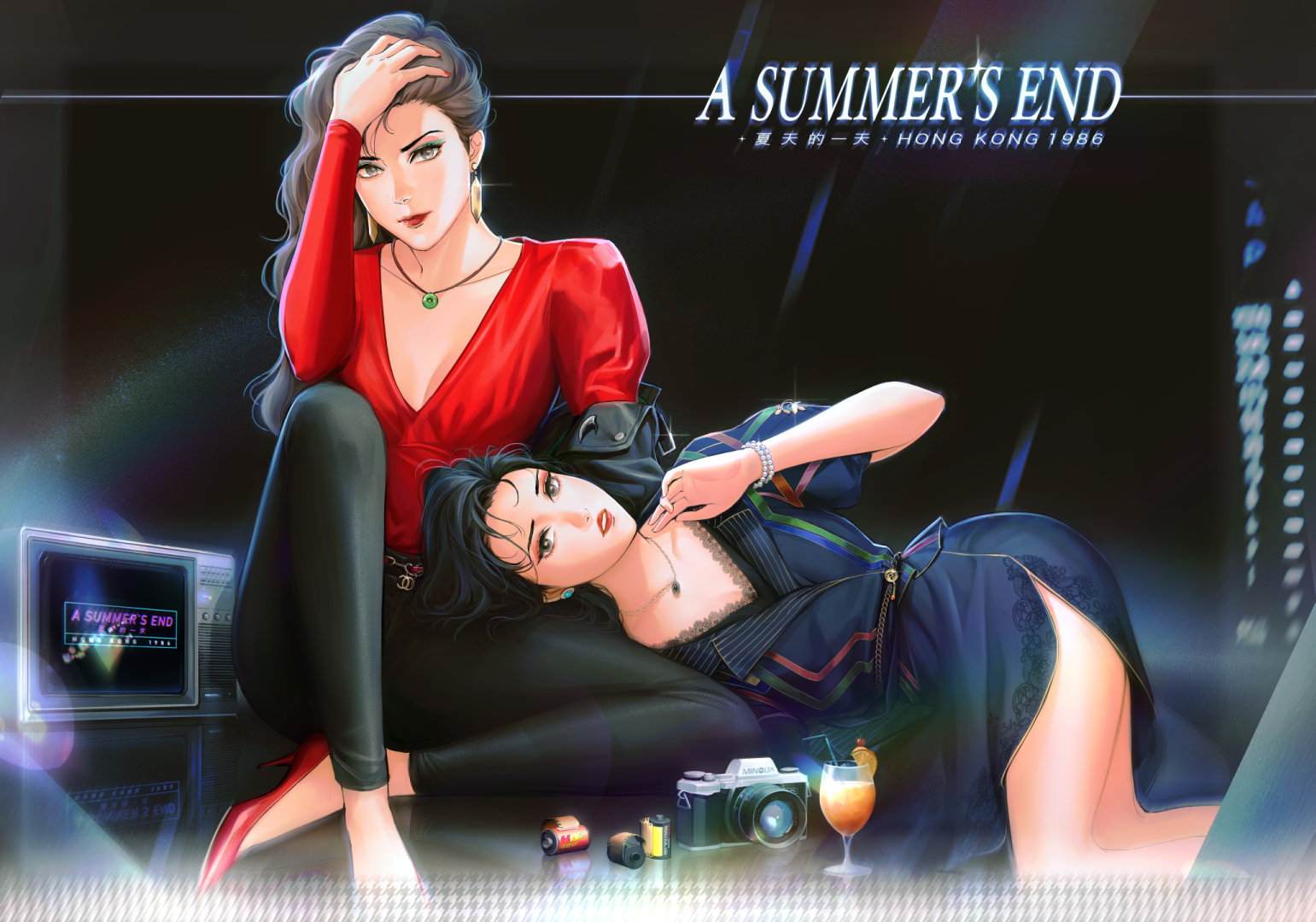 We are happy to announce the Chinese translation is now as a free update.
In celebration we will be hosting a weeklong sale. Thank you very much for everyone's patience. We appreciate everyone's interest and support.
Please update the game to version 1.21 to access new Chinese language options. See updated game manuals or follow this link for installation instructions.
Update July 12, 2021:
We made a minor update in version 1.2.2 to resolve the issue of a few Chinese characters found within the Cantonese translation not displaying properly in the Window versions of the recent Chinese translation update. Thank you so much for your patience and understanding.
我們在最新的1.2.2版本中,因應Windows系統裡,粵語版有些中文字無法正常顯示的問題,做了部分更新調整。非常感謝您的耐心與諒解。
MacOS users are recommended to install and run the new version of the game via the itch.io app. Please download the itch app if not already installed for Mac and download the latest OSX.zip file via our store page before launching.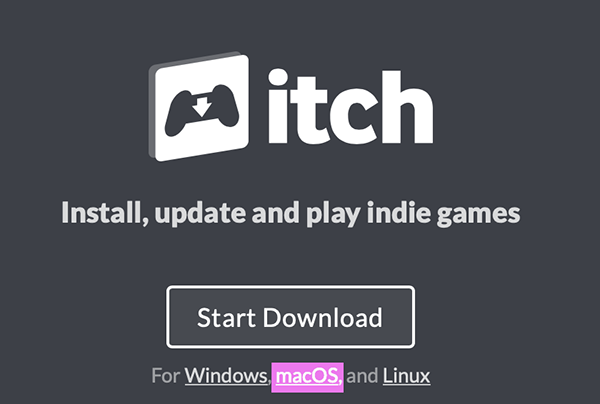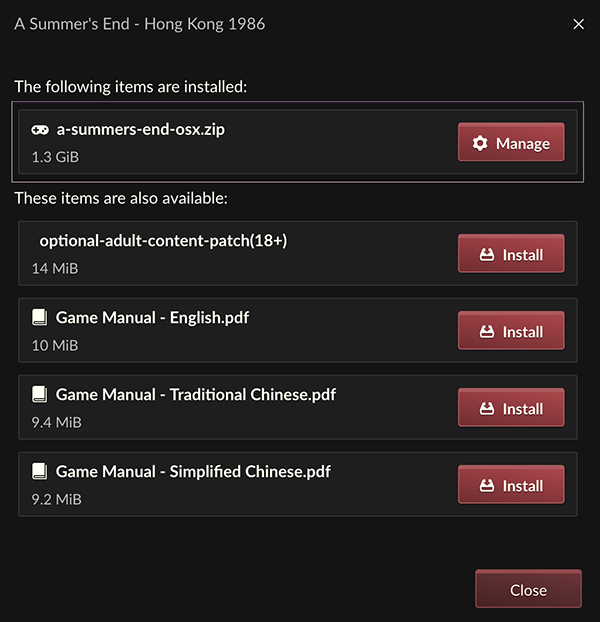 Please see following
Thank you!
謝謝各位耐心等候,非常感謝大家的關注與支持。我們開心宣布將在7月9號推出遊戲的中文翻譯,供大家免費更新。
為了慶祝,我們將舉辦為期一周的促銷活動。
請將遊戲更新至1.21版本,以獲取中文語言選項。安裝指示請參照 https://www.asummersend.com/game-manual-installation-guide。
謝謝!
我们感谢大家的耐心等待,我们感谢每一位玩家的关心与支持。我们很高兴地宣布,官方中文即将在7月9号免费更新。
为庆祝官中上线,我们会举办持续一周的促销活动。
游戏更新至1.21版本后,可在语言选项中切换中文。安装指南请参考 https://www.asummersend.com/game-manual-installation-guide。
谢谢各位!
Files
a-summers-end-win-linux.zip
1 GB
Version 1.21
Jul 06, 2021
a-summers-end-osx-1.2.2.zip
1 GB
Version 1.21
Jul 09, 2021
Game Manual - English.pdf
10 MB
Jul 06, 2021
Game Manual - Traditional Chinese (繁體中文).pdf
9 MB
Jul 06, 2021
Game Manual - Simplified Chinese (简体中文).pdf
9 MB
Jul 06, 2021
Get A Summer's End - Hong Kong 1986